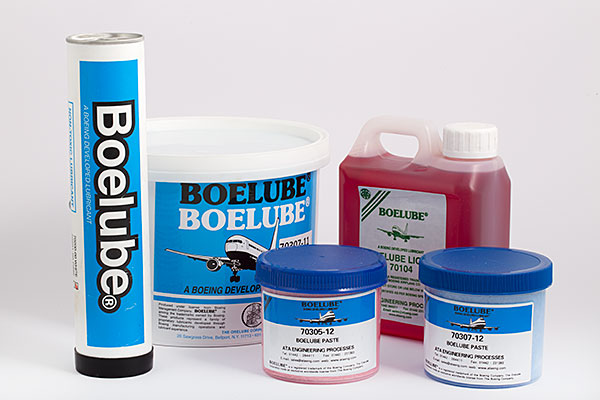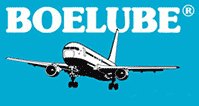 A technically advanced family of lubricants developed by Boeing Aircraft Company with the environment in mind to provide superior performance when machining or forming the increasingly complex range of materials now being used in Aerospace, Nuclear, Automotive, and a wide range of other manufacturing industries.
The unique formulation of Boelube, significantly reduces friction and heat especially under extreme pressure conditions, which extends tool life and improves quality.
Some of the unique advantages of Boelube:
Easy removal with solvent or detergent
Approved for nuclear exposure
Paint and sealant compatibility in most cases
Does not have to be removed before heat treatment
Can be left on the workpiece for subsequent machining or as a corrosion inhibitor.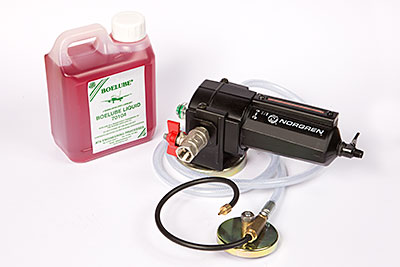 Boelube is available in a variety of forms:
Liquid - for mist applications on CNC Routing, sawing and drilling
Pastes - for tapping, forming, broaching and drilling
Solid wax - for hand tools, saw blades and coated abrasives
Water soluble - cutting fluid for flood and spray applications.
Water soluble paste - pipe bending
Boelube is an excellent air line lubricant - it eliminates sticking vanes and increases tool life and performance.
"Boelube" is a Registered Trademark of the Boeing Co.
The products represent a family of proprietary lubricants developed through Boeing manufacturing and lubricant experience